So I was at the gym while the mens gymnastics were on. While team USA didn't have the hottest showing, their members were really hot, especially Sam Mikulak. Damnnnnnnn.
Needless to say, my workout got a nice long break...
Yeah, snarl like you mean it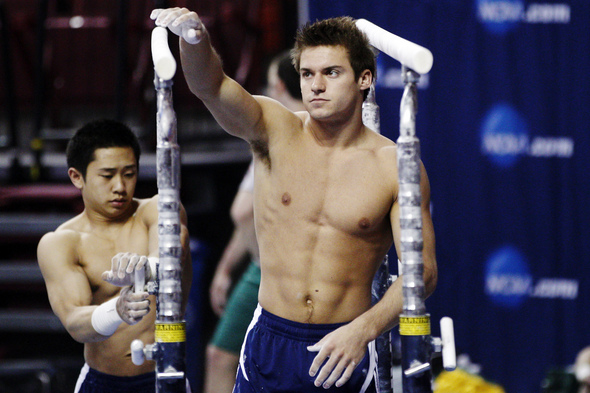 Damn....
That pretty boy smile....
Guys, he's one fine piece.
Oh, and Britain's Max Whitlock is a cutie.
That's it. Santa, I want a gymnist for Christmas. No "but"s
Oh, and congrats to China's mens team for winning gold for a second Olympics. Gotta represent.
JP